Storypath Brings the

Power of Storytelling


into the Classroom
Improve storytelling and literacy skills with the help of the Storypath series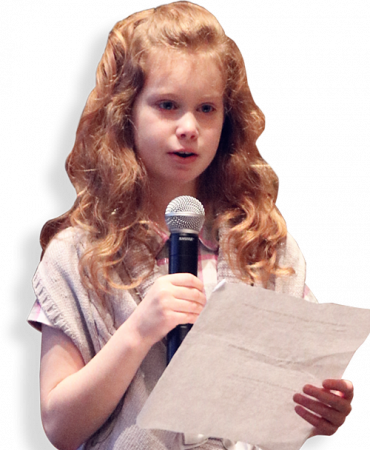 Participatory Learning
Simulations for K-8 Students
Combine Subject and Literacy
Through Storypath, students are able to create their own narratives to improve both their literacy and social studies skills. The Storypath strategy involved 3 storytelling components to help guide young students, they are creating scenes, becoming characters, and building settings.
Foster Enthusiasm for Learning
Storypath simulations encourage active participation which helps lessons stick. Students create and act out stories of community while advancing their literacy skills. They must come together to work through issues in government and economics as they compare and contrast our current society with those from the past.
Modify Units to Fit Classroom Needs
Every Storypath series is flexible and customizable — run them over two days or as a whole unit. Each unit also includes a teacher's handbook, student portfolio, and content slides.
"I've already taken a few unofficial surveys of my students as to engagement and they're off the charts with loving how the simulation is going and how much they're learning and being inspired because of it. Kids are dressing up, too! Some have even reached out to family members in Guatemala. One of our noon supervisors ended up purchasing a genetics kit to learn more about her history. It's really incredible how this unit has inspired and engaged our whole learning community!"
Grade 7 Educator
Explore more learning simulations.
Interact simulations offer participatory, kinesthetic experiences for all learning types.
Learn more about
Storypath.
Fill out the form and a representative will be in touch shortly.