Good Year

Books has a new website!
Since 1973, Good Year Books has published high-quality resources for educators, parents, and kids. Nurturing all kinds of interests—baseball, trivia, creative writing, science, geography, arts and crafts, and many more while challenging students with inquiry-based learning methods is at the core of our mission.
The Center for Learning provides top quality educational resources that can be used in classrooms nation-wide. This site brings together resources from established publishers like Interact, Good Year Books, Mindsparks, and J. Westin Walch, as well as from important imprints like the Writing Co. and Counselor Resources.
With materials for grades K-12 and across a variety of subjects, this is the place for educators to find everything they need in one place. Discover some of the products you can find on our new site below.
Give young writers age-appropriate tools for mastering words. These two reference books (one for younger and one for older children) are sure to broaden vocabulary—and their playful approach just might foster a lifetime love of words. Each book includes a brief glossary of grammar terms, a general index, an index of synonyms, and an index of rhymes.
Mostly based on real-life situations, 81 reproducible problem-solving-activity handouts target skills recommended by the National Council of Teachers of Math: whole numbers, decimals, data analysis, fractions and probability, measurement, proportion and percent, geometry, integers, and pre-algebra. This edition features 11 completely new lessons, updated statistics and data points.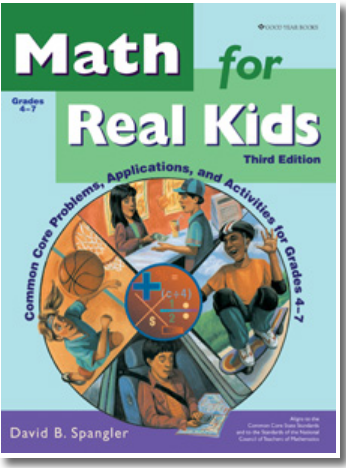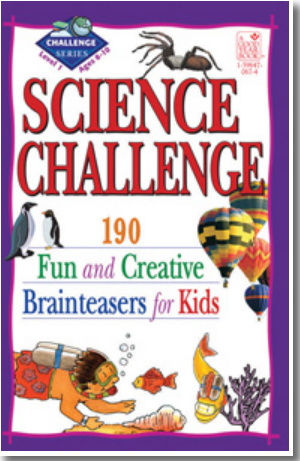 How do bees talk to one another? Where's the windiest place on earth? Answers questions from all areas of science.
Students Resolving Conflict
This definitive book explains step by step how to use an effective and research-based method for teaching conflict resolution: peer mediation. The guide covers designing, implementing, and operating a successful program and includes sample mediation session transcripts, 12 conflict resolution lessons to facilitate teaching students, and reproducible forms for teacher/student orientation.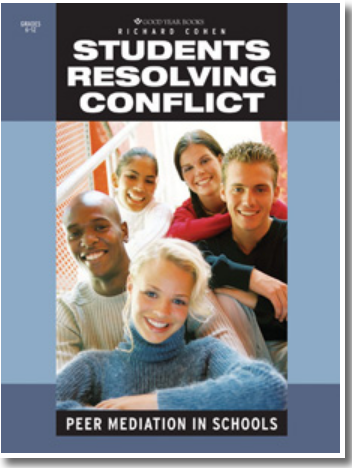 Interested in
Good Year Books Products?